What marries reuse and repair with creativity and a whole bunch of volunteers? ReClaim It! The nonprofit arts and reuse retail store salvages materials from the "dump" for artists, neighbors and Do-It-Yourselfers.
The goal of ReClaim It! is to reduce the number of items that end their journey at the landfill while raising awareness about creative reuse. They do this in partnership with Recology, a resource recovery company, and the Metro Central Transfer Station, where they gather perfectly good materials like wood, metal and vintage items.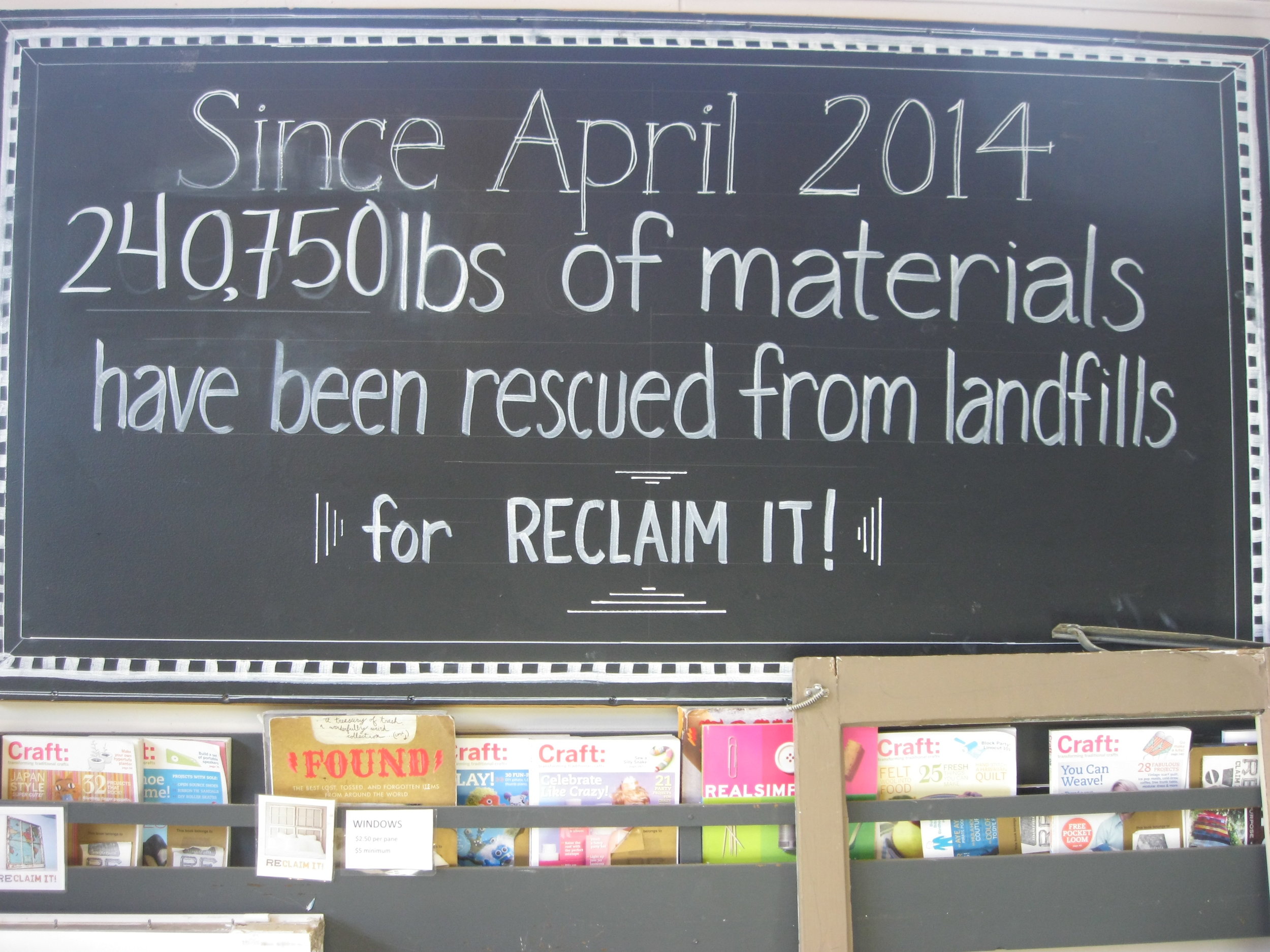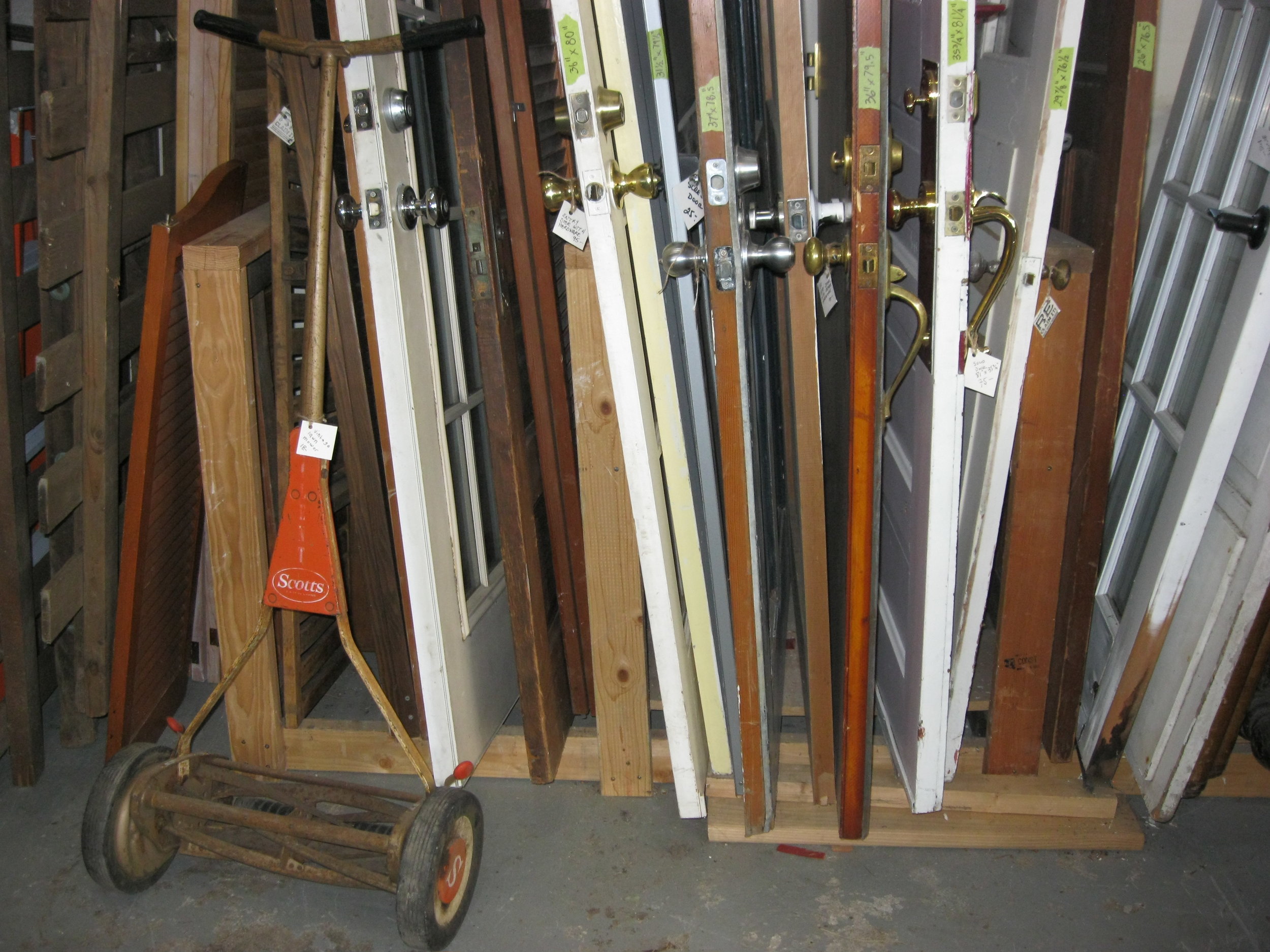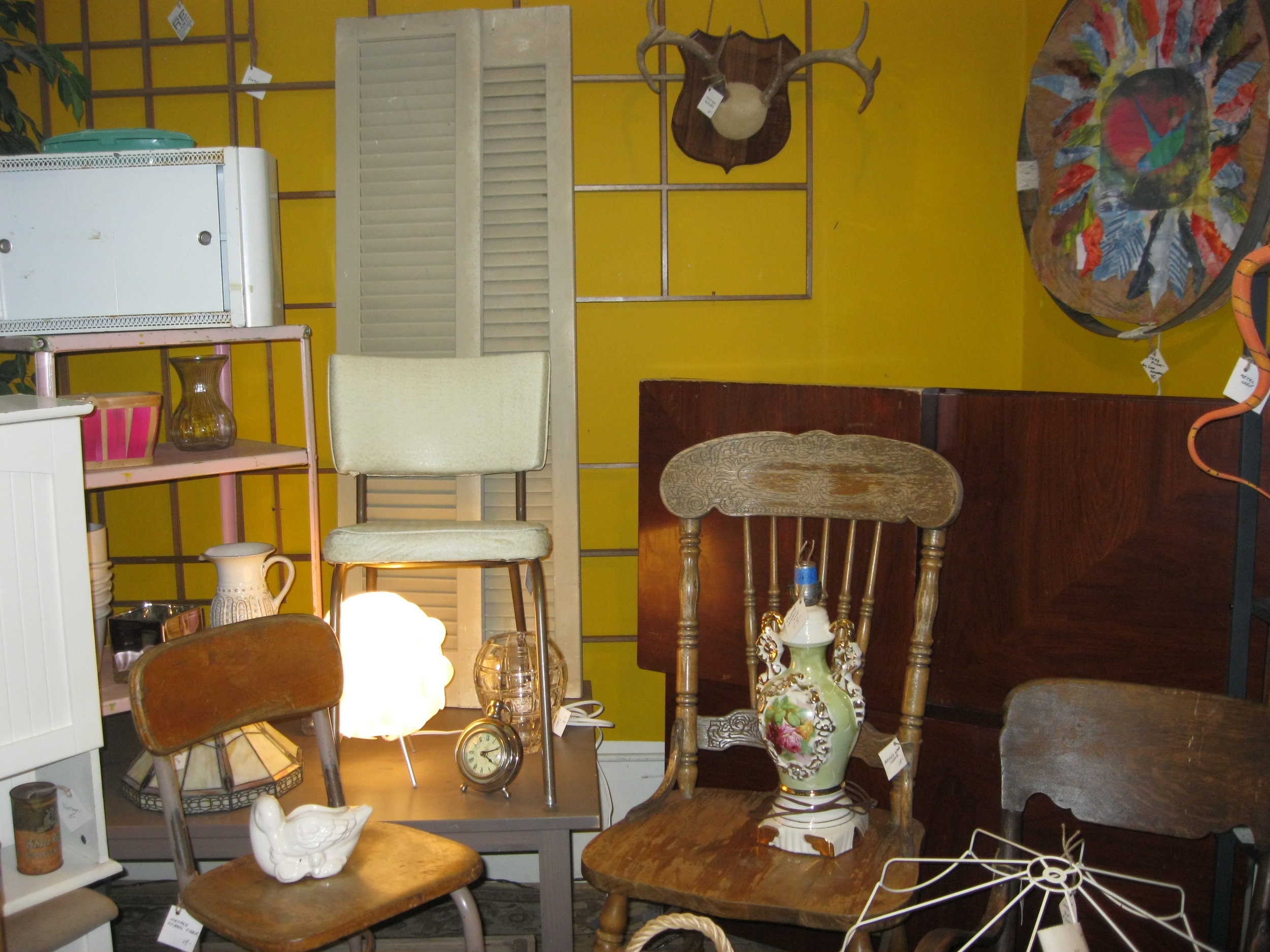 According to Volunteer Coordinator Kelly Caldwell, "ReClaim It! relies on our capable volunteers from the community to prepare found items for reuse, repair and reimagination. We glean roughly 2,000 pounds of materials every week."
Volunteers are trained to collect items that can be reused in the home and garden or for creative purposes. With a goal of going through one ton of materials every week and the store open five days a week, ReClaim It! has plenty of activities where community support is welcome.
Tasks include:
· Gleaning items from the waste transfer station
· Making price tags and in-shop signage
· Participating in social media outreach
· Repairing found items
· Brainstorming project ideas with customers
· Cashiering in the shop
· Cleaning newly gleaned items
· Creating engaging in-shop displays
Many of the items recovered from the transfer station only need a little T.L.C. to reenter the home or garden. Volunteers clean and repair items in the store in an effort to save those pieces for future use.
Their customers are often residents who live in the neighborhood, with many who are DIYers.
ReClaim It! is a project of Crackedpots, a volunteer-driven nonprofit devoted to waste reduction in our community. Volunteers get started with a one-hour orientation and have flexible schedule options in a fun and creative environment. Contact Kelly at 503-432-7712 or volunteer@reclaimitpdx.org to learn more.
Find ReClaim It! under Resale Shop on the Resourceful PDX map. The store is open Wednesday through Sunday from 10 a.m. until 5 p.m. Or come check it out during one of the monthly Walk Williams events.